In our projects we endow our experience, knowledge, and propensity for quality work.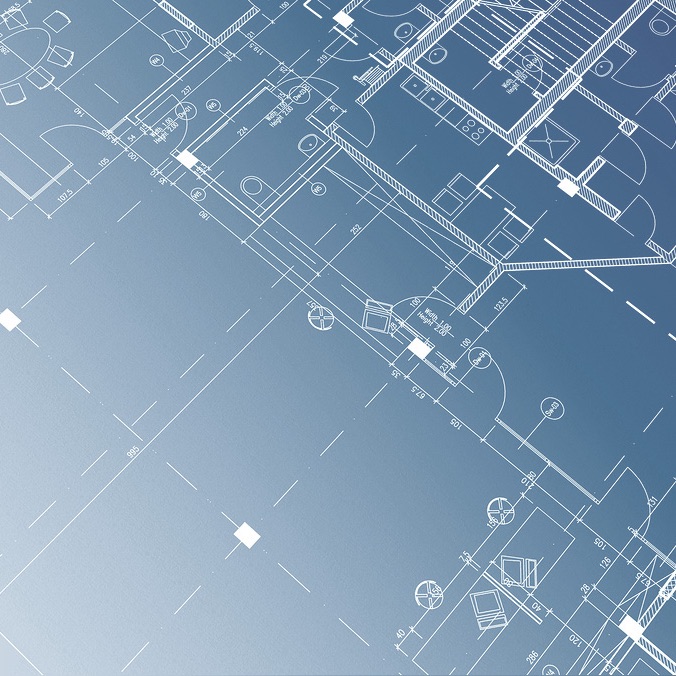 For almost 20 years of operations we have finished hundreds of projects of local, regional and national significance. In our rich portfolio of finished and undergoing projects there are many private residential and commercial buildings, as well as state and corporate projects in the fields of manufacture, agriculture, tourism, and infrastructure. Basing our confidence on our vast experience, we are proud to deliver the level of quality of service to our customers.
Take a look at our portfolio.
See our gallery.
Quality
Quality is a fundamental principle of our operations. We believe in the utmost importance of delivering quality services to our clients and we base our company policies on total customer care and satisfaction.
Quality Management System ISO 9001:2008
Currently, Evrostandart EOOD is certified under the requirements of the international quality standard ISO 9001:2008. Management of the company, as well as each and every employee of Evrostandart EOOD, are strongly committed to delivering quality consulting services to our clients.