Compliance Assessment
---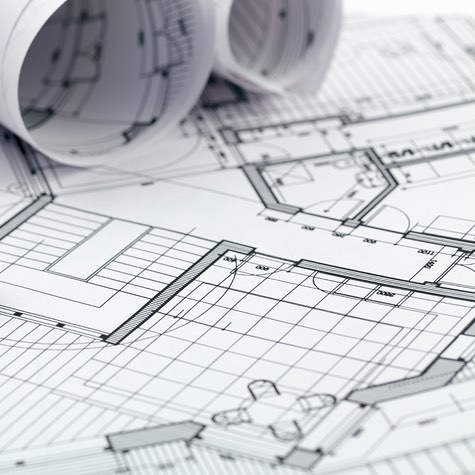 Accredited experts assess the various aspects of the project and give their evaluation on the quality and compliance with acting regulations of the work done by the designers of the project. When there are no significant errors in the project, our experts sign it, thus certifying it is in compliance with the requirements and regulations in effect at the time of the assessment. The resulting assessment is mandatory for obtaining a construction permit. After the assessment is complete all the required project documentation is prepared and submitted for approval by the respective municipality or regional construction supervision agency.
Construction Supervision
---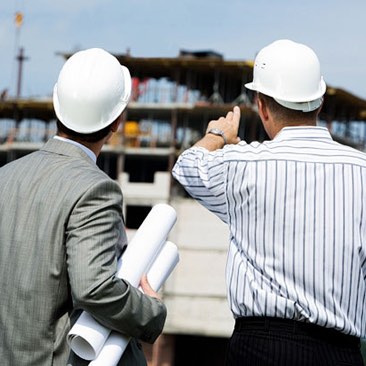 Once the compliance assessment is completed and submitted and a construction permit is obtained, our experts prepare a protocol for opening a construction site and invite an officer from the respective municipality at the actual opening of the construction site.
During the construction stage our experts sign the respective Acts after field monitoring and assessment are executed on site.
After project completion we collect the necessary documentation from the investor and his contractors and prepare a final report, which includes all the contractors, a project description, and all applicable documentation. The final report along with the approved design projects and all technical documentation are submitted either to the respective municipality or the regional agency for national construction supervision (depending on the project category) in order to apply for Operational Permit.
Project Management
---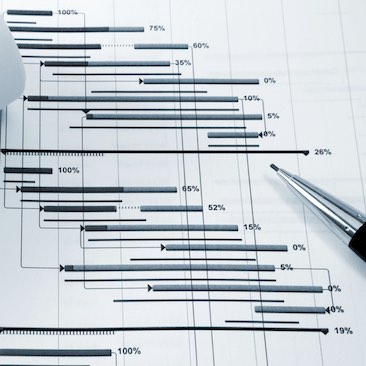 We offer pre-investment analysis, preparation for the design process, and coordination and control of the complete construction process, including investment control and communication with all municipal and governmental agencies.

The quality of service, which we always strive to deliver, is the source of our company's pride and high rate of customer satisfaction. You can see photos of our projects in our

 

gallery

.

For a list of our most notable projects, please click here.